California Senate Bill 9 (SB 9) provides a unique opportunity for homeowners in California to build wealth and address the state's housing crisis. By allowing homeowners to split their property into two lots or build up to four units on their existing lot, SB 9 provides increased flexibility in property use and lowers the barrier to entry for homeownership. This can be particularly beneficial for first-time home buyers who may struggle to afford a home in California's expensive housing market. Additionally, the potential for multigenerational living and the rental income generated from additional units can provide more affordable housing options for families while building wealth through real estate investment. However, it's important to carefully consider the potential benefits and challenges of SB 9 and work with a trusted real estate professional to make informed decisions. Feel free to contact me anytime with any of your questions: https://gotrealestate.us/contact-me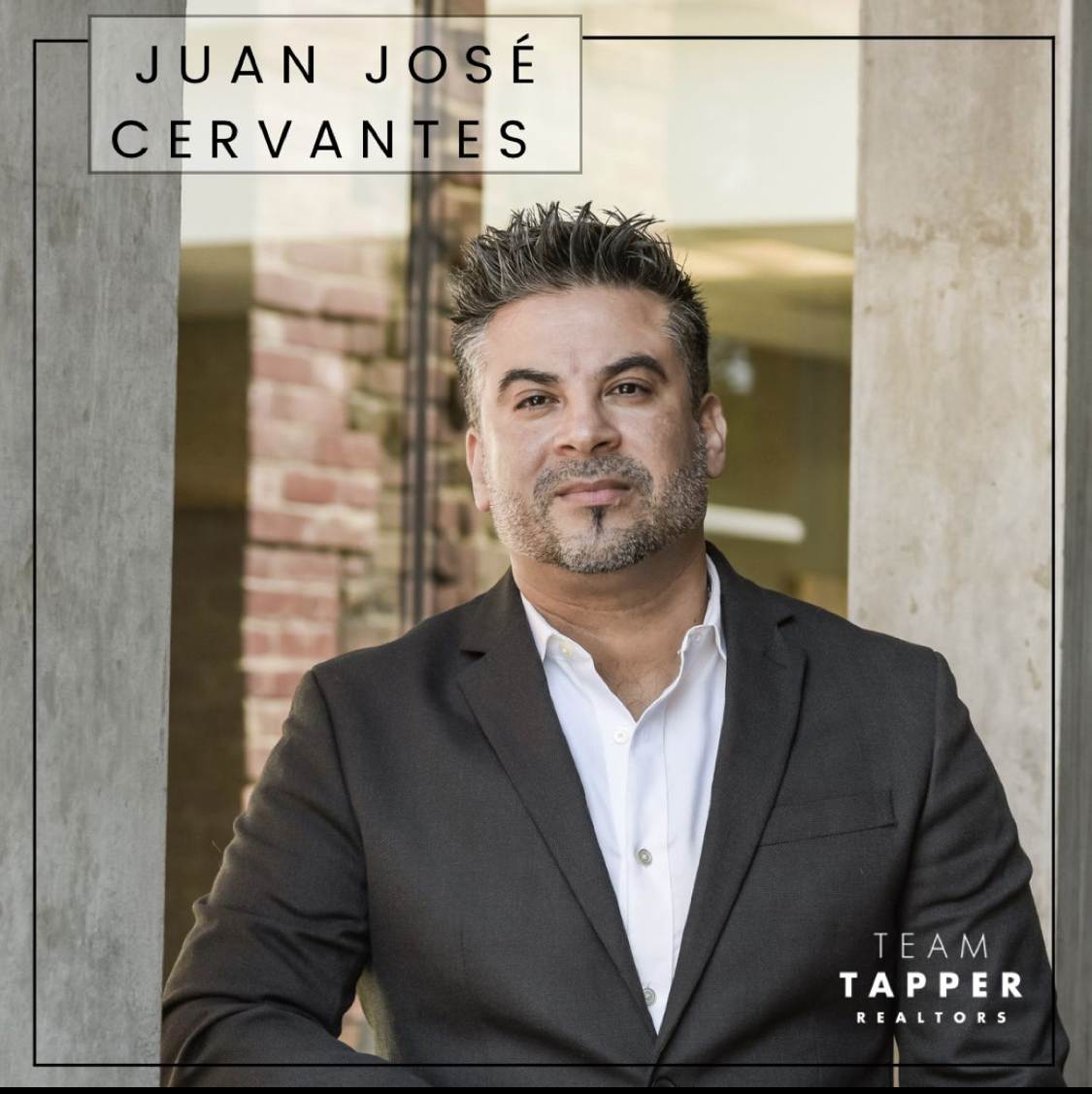 How California Senate Bill 9 Can Help First-Time Home Buyers Build Wealth and Address the Housing Crisis
Buying a home in California can be a daunting task for first-time home buyers. The high cost of living and limited supply of affordable housing often put the dream of homeownership out of reach for many. However, the recently passed California Senate Bill 9 (SB 9) provides a unique opportunity for first-time home buyers to build wealth and address the state's housing crisis. Here's what you need to know:
Increased Flexibility in Property Use
SB 9 allows homeowners to split their property into two lots or build up to four units on their existing lot, providing increased flexibility in property use. This means that homeowners can build additional units on their property and generate rental income, or they can sell one of the lots to help finance their mortgage.
Lower Barrier to Entry for Homeownership
SB 9 provides a lower barrier to entry for homeownership by allowing homeowners to build multiple units on their property. This increases the supply of housing in California, which could help to reduce housing costs over time. Additionally, the rental income generated from additional units could help first-time home buyers to pay off their mortgage faster and build equity in their homes.
Potential for Multigenerational Living
SB 9 also provides opportunities for multigenerational living, which can be a more affordable and sustainable way of living for families. For example, a family could build a duplex on their existing property and live in one unit while renting out the other to family members. This could provide a more affordable housing option for extended families while also building wealth through rental income.
Potential Challenges
While SB 9 provides many potential benefits, there are also potential challenges that need to be considered. For example, building additional units on a property can be costly and time-consuming, which may deter some homeowners. Additionally, some neighborhoods may not be zoned for multiple units, which could limit the availability of this opportunity.
In conclusion
California Senate Bill 9 presents a unique opportunity for first-time home buyers to build wealth and address the state's housing crisis. The increased flexibility in property use, lower barrier to entry for homeownership, and potential for multigenerational living make SB 9 an attractive option for those looking to buy a home in California. As with any real estate investment, it's important to carefully consider the potential benefits and challenges of SB 9 and to work with a trusted real estate professional to make informed decisions.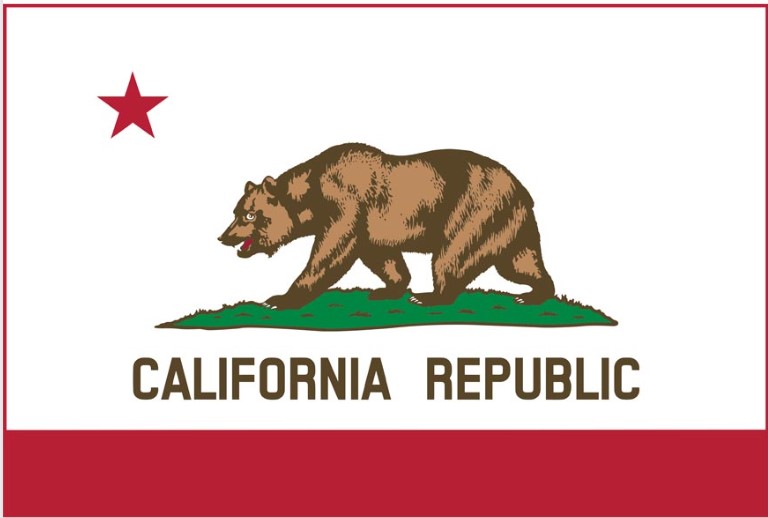 There are two similar bills SB9 and SB10. It is worth to know them both and their unique differences.  Please follow my blog page. Click here for Part TWO on SB10 : https://gotrealestate.us/2023/05/07/how-california-senate-bill-10-can-help-address-the-states-housing-crisis
Also, we created a Facebook page : https://www.facebook.com/CaliforniaSB9
Please like and follow.