Myth Busters!
As a Realtor®, I understand that buying a property can be an exciting yet overwhelming experience, especially for first-time homebuyers. To help you navigate this process, and give you the facts. Like a myth busters but for real estate. I've compiled a list of the top frequently asked questions regarding real estate below.
Should I get pre-qualified before looking for a property?
Yes, it's highly recommended to get pre-qualified for a mortgage before starting your home search. Pre-qualification provides an estimate of how much you can borrow based on your income, credit score, and other financial factors. This can help you determine your budget and save you time by focusing on homes within your price range.
How much do I need for a down payment on a home?
The amount you need for a down payment will depend on the type of loan you are getting and the lender's requirements. Generally, conventional loans require a 20% down payment, but there are options for lower down payments, such as FHA loans that require a minimum of 3.5% down payment.
Will I have to pay Private Mortgage Insurance?
Private Mortgage Insurance (PMI) is required for some types of loans, such as conventional loans with less than 20% down payment. The cost of PMI can vary depending on the loan amount and other factors, but it typically ranges from 0.3% to 1.5% of the loan amount annually. The were recently some great news on this just yesterday from HUD.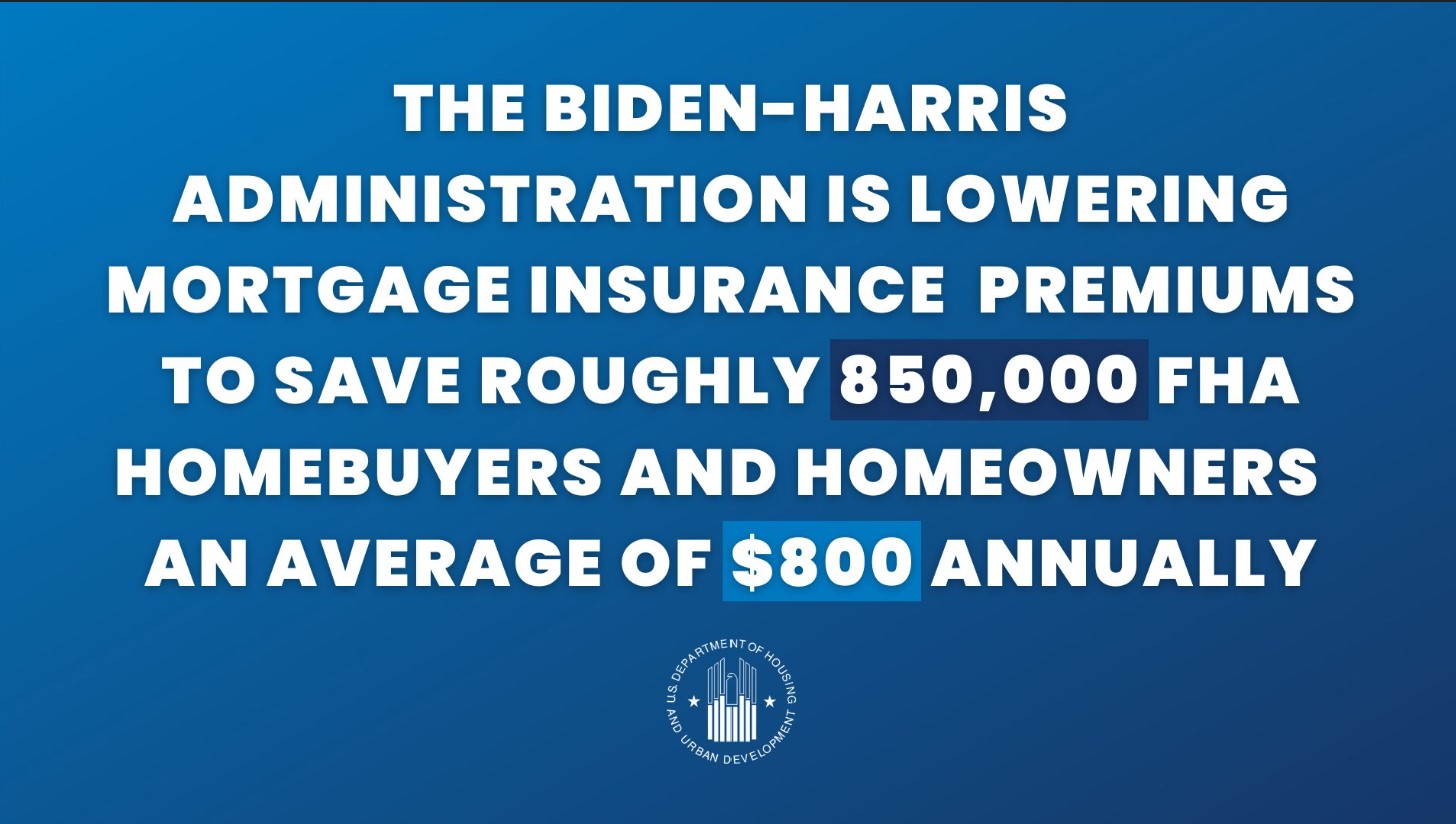 A "huge" announcement. Link to the press release: https://www.hud.gov/press/press_releases_media_advisories/HUD_No_23_040
Why choose us compared to other?
As a Coldwell Banker Realty agent, I don't do loans, but I know of them. I am a wealth of information, and provide you with all the options so that you make the most educated and informed decision when it comes to lending. We have access to a vast network of lenders and can help you find the best mortgage option for your needs. We offer personalized service and guidance throughout the homebuying process to help you achieve your homeownership goals.
Do we assist with Commercial properties?
Yes, we have experience and expertise in commercial real estate and can assist you in buying, selling, or leasing commercial properties. In fact as a Coldwell Banker Realty agent, we can help you, locally, nationally, and internationally with your real estate goals.
Is the commission negotiable?
Yes, commission rates are negotiable, and we can discuss this with you during our initial consultation.
Do I qualify for an FHA Loan or any other programs?
There are various mortgage programs available, and we can help you determine if you qualify for an FHA loan or other programs such as VA, USDA, or state-specific programs.
Do you also list Condo properties?
Yes, we can assist you in buying or selling condos, townhouses, and other types of residential properties.
What is the home buying process?
The homebuying process involves several steps, including getting pre-qualified for a mortgage, finding a home, making an offer, getting a home inspection, and closing the deal. As your agent, we will guide you through each step and provide support throughout the process.
How can we meet in person?
We can arrange a meeting at our office, your home, or any other location convenient for you. Alternatively, we can schedule a virtual meeting through video conferencing platforms.
How long does it take to close on a home?
The closing process typically takes 30-45 days, but it can vary depending on the lender's requirements, appraisal, and other factors. Cash purchase are obviously much quicker and can close in as little as three days.
What is earnest money, and how much is required?
Earnest money is a deposit made by the buyer to demonstrate their commitment to the purchase. The amount required can vary depending on the home's price and local market conditions, the standard is 3%.
Can I back out of a home purchase contract?
It depends on the terms of the contract and the circumstances of the situation. It's essential to work with a knowledgeable agent and attorney to understand your options and potential consequences.
How do I know if a property is a good investment?
Various factors can impact a property's investment potential, including location, condition, market trends, and rental income. A great tool is a CMA, a comparative market analysis, providing you a comparable list of recently sold properties that will help determine the true market value.
What are closing costs, and who pays them?
Closing costs are fees associated with the home purchase transaction, such as appraisal fees, title fees, and insurance fees. These costs are typically paid by the buyer, but some costs can be negotiated between the buyer and seller, depending on the city and county on what is customary.
What is a home inspection, and why is it important?
A home inspection is a thorough examination of the property's condition, including its structure, systems, and appliances. It's important to get a home inspection to identify any issues or potential problems with the property before finalizing the purchase.
Can I buy a home with bad credit?
It can be challenging to get a mortgage with bad credit, but there are options available, such as FHA loans, that have more flexible credit requirements.
What is the difference between a real estate agent and a Realtor®?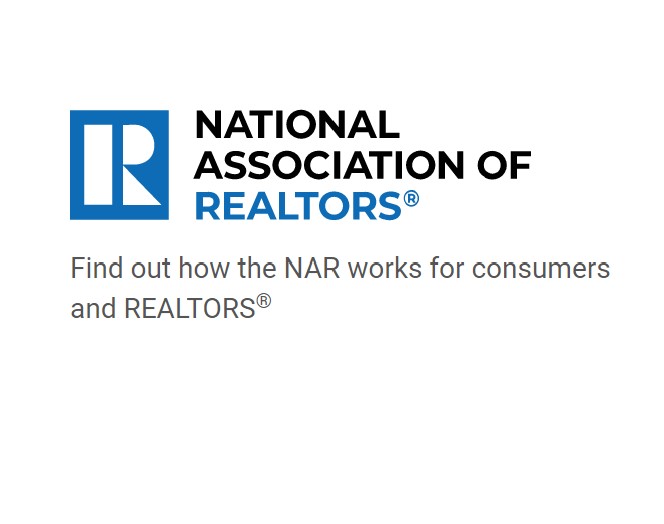 A real estate agent is licensed to help people buy and sell properties, while a realtor is a member of the National Association of Realtors® and has agreed to abide by a code of ethics and standards of practice. Find out more below is the link to the NAR:  Agent vs. REALTOR®  
What is a home warranty, and do I need one?
A home warranty is a service contract that covers repairs or replacements of home systems and appliances. Whether you need a home warranty or not depends on your situation and the condition of the home's systems and appliances.
What happens if my offer is rejected?
If your offer is rejected, you can choose to make a new offer or move on to another property. Your agent can provide guidance on how to proceed based on the seller's response and market conditions.
In conclusion:
Buying or selling a property can be a complex process, but as your Coldwell Banker Realty agent, I'm here to guide you through each step and answer any questions you may have. Don't hesitate to reach out to me for any real estate needs. I can send you a free Home Buyer / Seller Handbook. I am a wealth of knowledge here for you.  If there is a question you did not read about, please let me know. You can call me, or text me directly with this link: Contact Me!

Remember a great resource and an official website of the United States government: CFPB , the Consumer Financial Protection Bureau, is a 21st century agency that implements and enforces Federal consumer financial law and ensures that markets for consumer financial products are fair, transparent, and competitive. 
#GotRealEstate
February 23, 2023